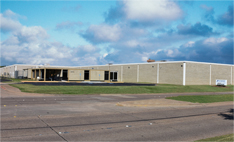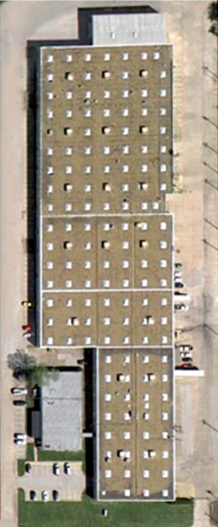 Our Facility
Serco's advanced manufacturing equipment is housed in over 149,000 sq. ft. of production space in Garland, Texas. Our facilities are designed with flexible work cells capable of full turnkey capabilities. The manufacturing is controlled with detailed process instructions of drawing revisions, routing guides and all special instructions through an ERP software package.   We not only use the ERP system as a way to release work to the shop but also we receive data from the floor via Data Stations throughout the facility for employees to log in  time, qty's, operators, issues and QC inspections for each operation performed on a part.
Testing capabilities are Hi-pot, ground and functional test per customer's requirements. We are highly proficient in the Paint application of Flame Seals, powders, epoxies, and specialty coatings. We handle silk screening of any size and degrees of complexity, artwork design, and color matching. We make extensive use of steel, galvanized steel, aluminum, stainless, brass, copper, poly carbonate, ABS plastic, Delrin and much more.
Our numerically controlled turret punches, laser, press brakes, mills & lathes have extensive tooling libraries to minimize your tooling costs.  While the latest equipment, technology and software are critical to our achievements, it is the people who make it a success. Our skilled, highly trained and dedicated employees take pride in their work and in yours.