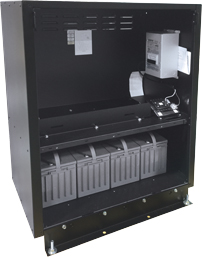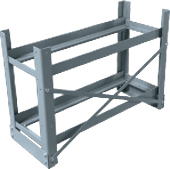 Precision Sheet Metal
From the beginning when we started out making enclosures with a OBI punch, we have looked for new ways to keep up and even get ahead of the technology curve.  We now have a 4KW Fiber Laser that was the first of its kind put into production in the US as well as a new AE2015 Punch, both with loaders for lights out operation.    We can cut from the thinnest sheet stock of 22 ga up to 1" thick of steel as well as form countersinks, taps, lances and counter bores and more in our turret punch.
All of our press brakes have PC controllers so that we can program offline to keep the operators making more parts and less downtime setting up the machines.   Our abilities have grown to handing sophisticated assemblies to even designing products for customers and reviewing their designs for Cost Down Initiatives.   After 30 years, there isn't much we haven't done before so when it comes to experience we have it.